Buying a Vacation Home? 5 Questions to Consider First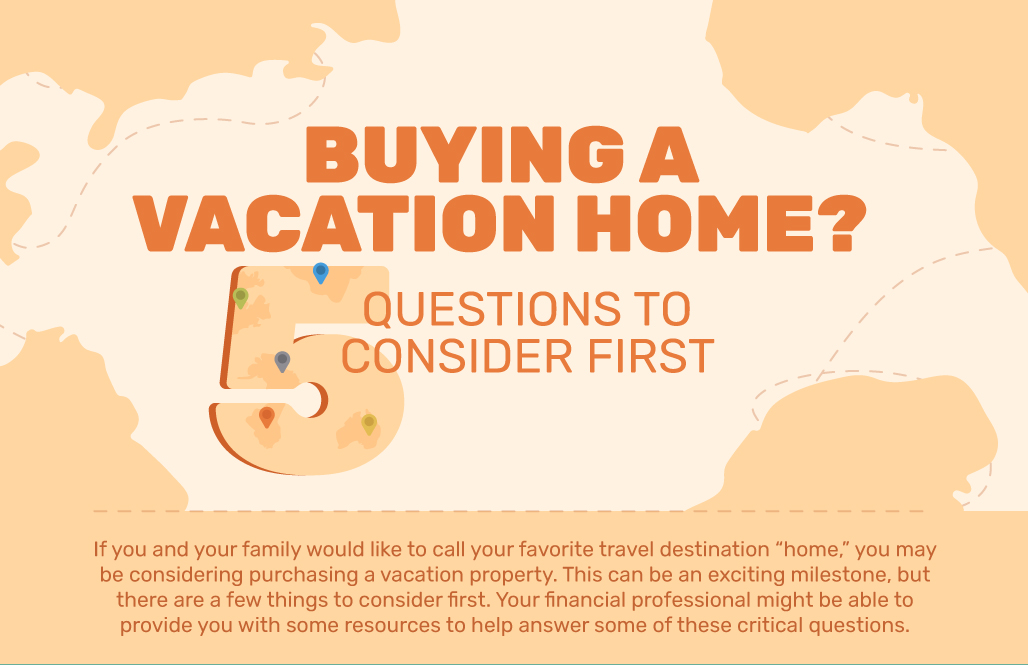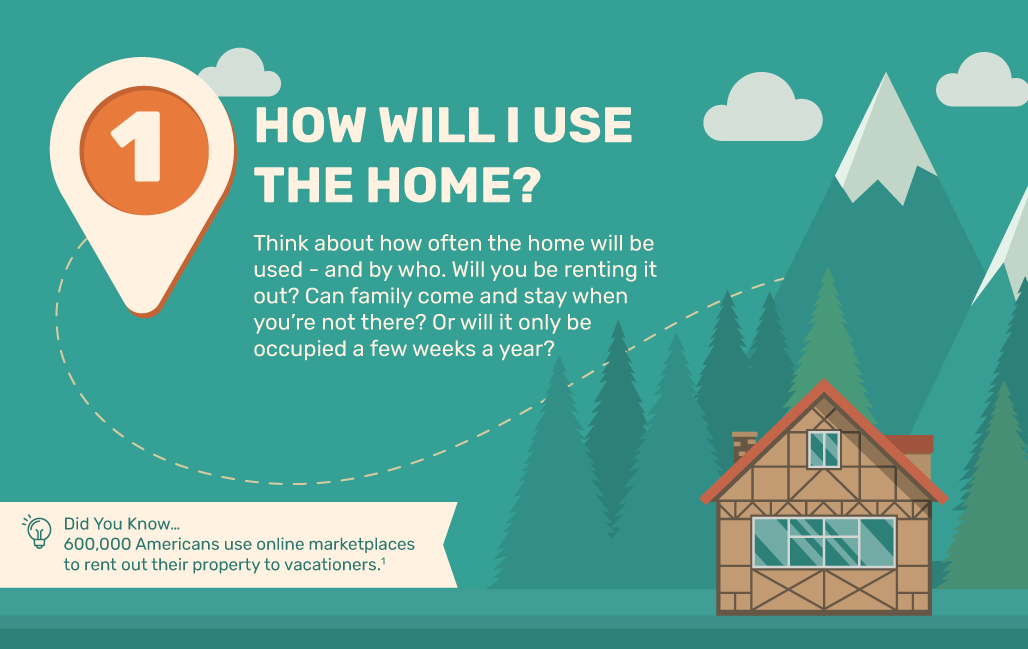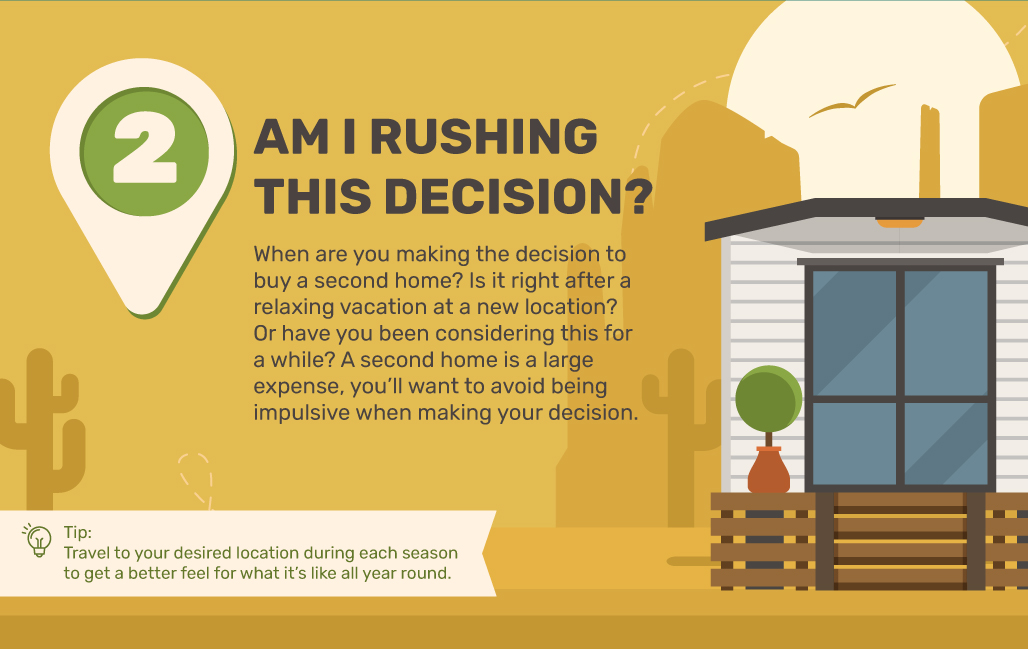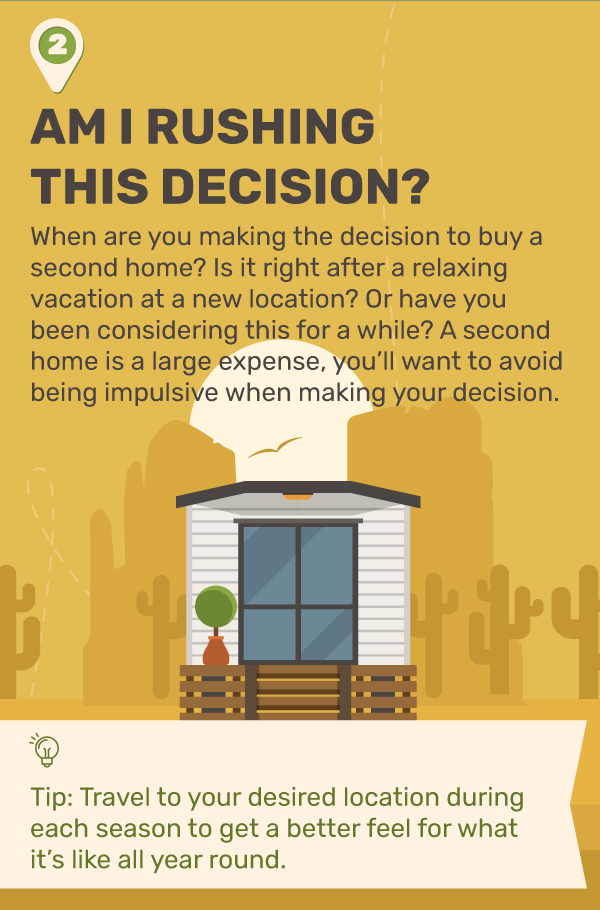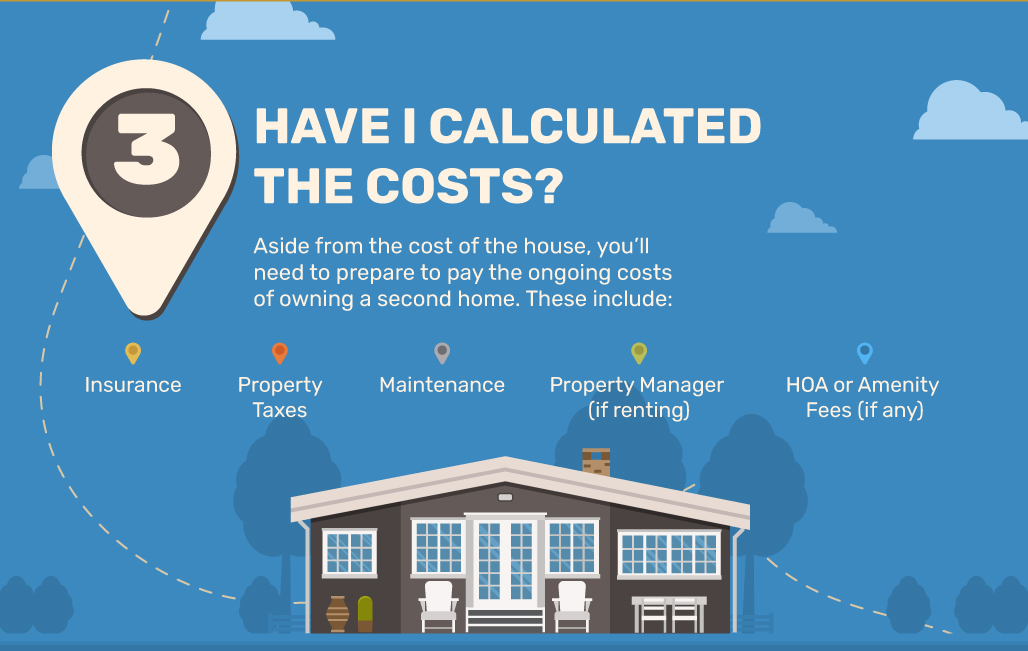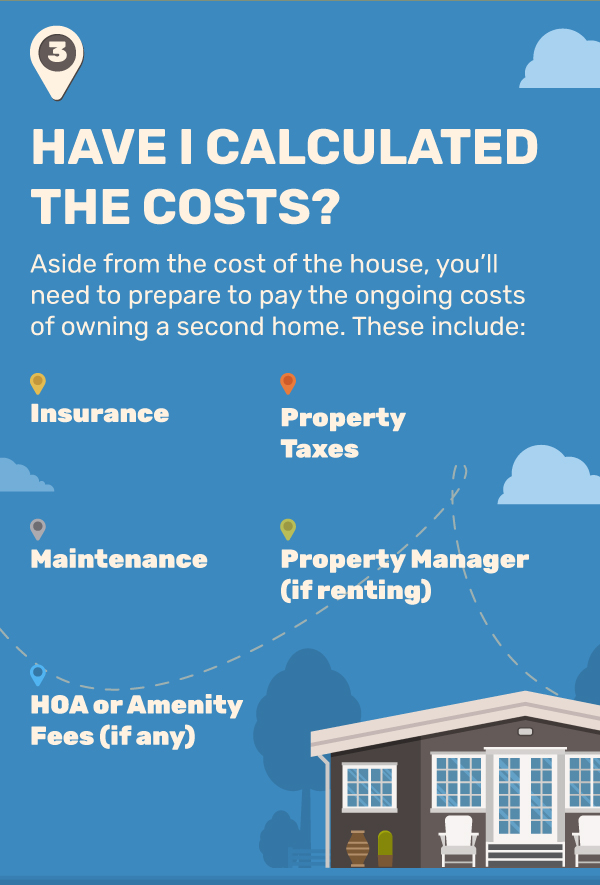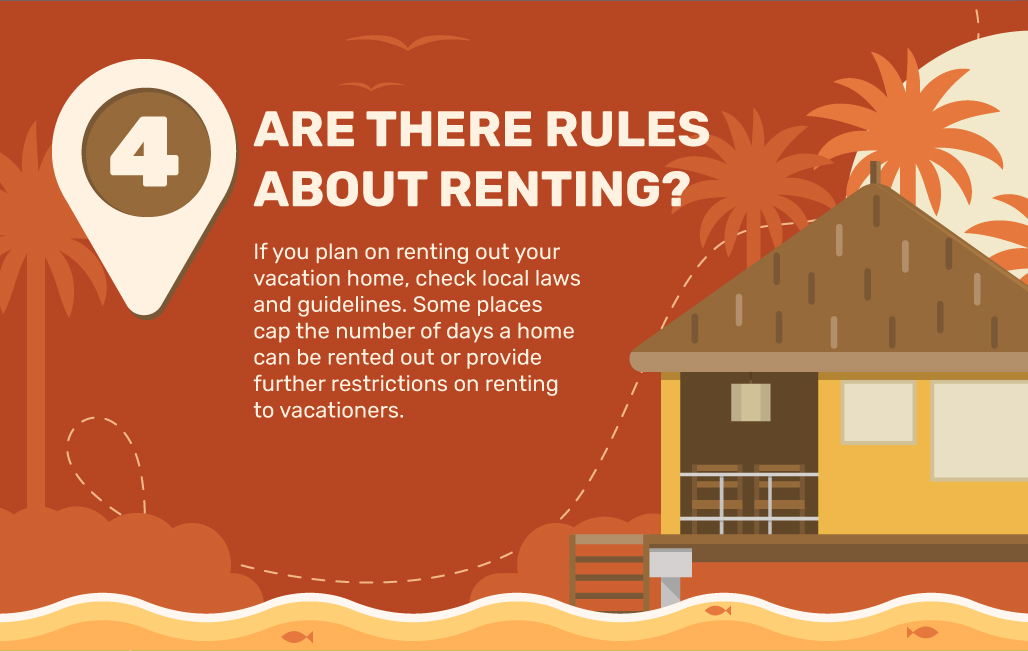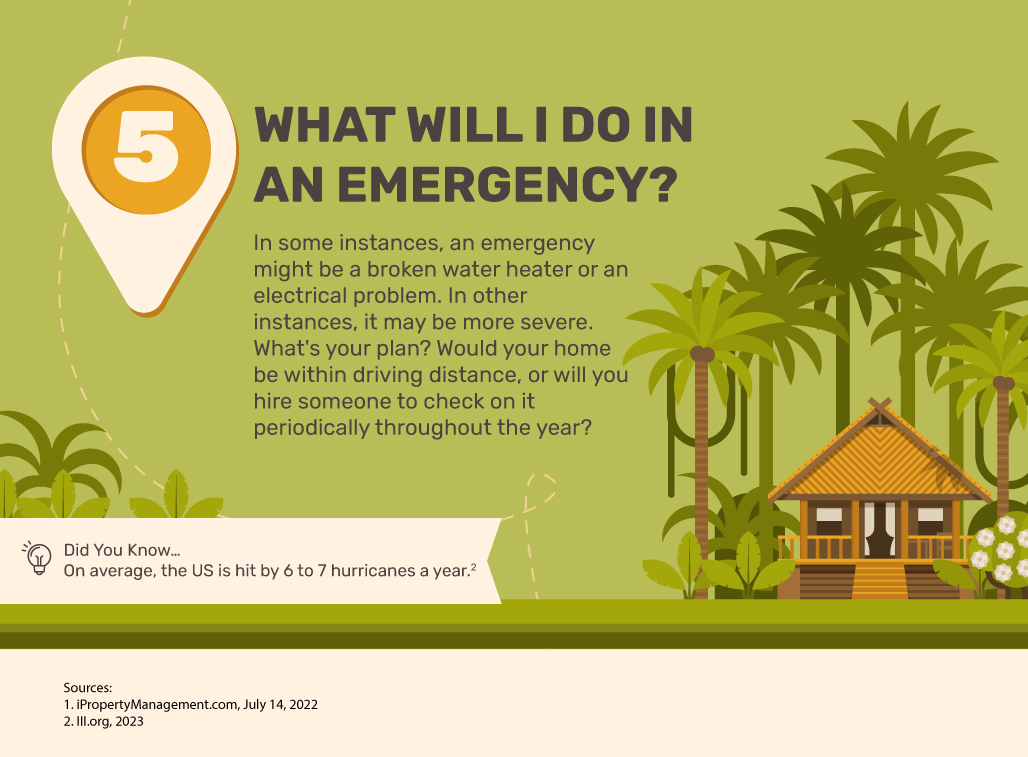 Related Content
Many pre-retirees can become focused on the "ideal" retirement, but turning that dream into a reality can be tricky. This content piece was written to help clients manage their expectations while maintaining optimism for the future.
Currency has been around for a long time. Here's a quick history lesson.
Here are some simple and inexpensive energy-saving tips that may help you save money.