Choose Your Own Retirement Adventure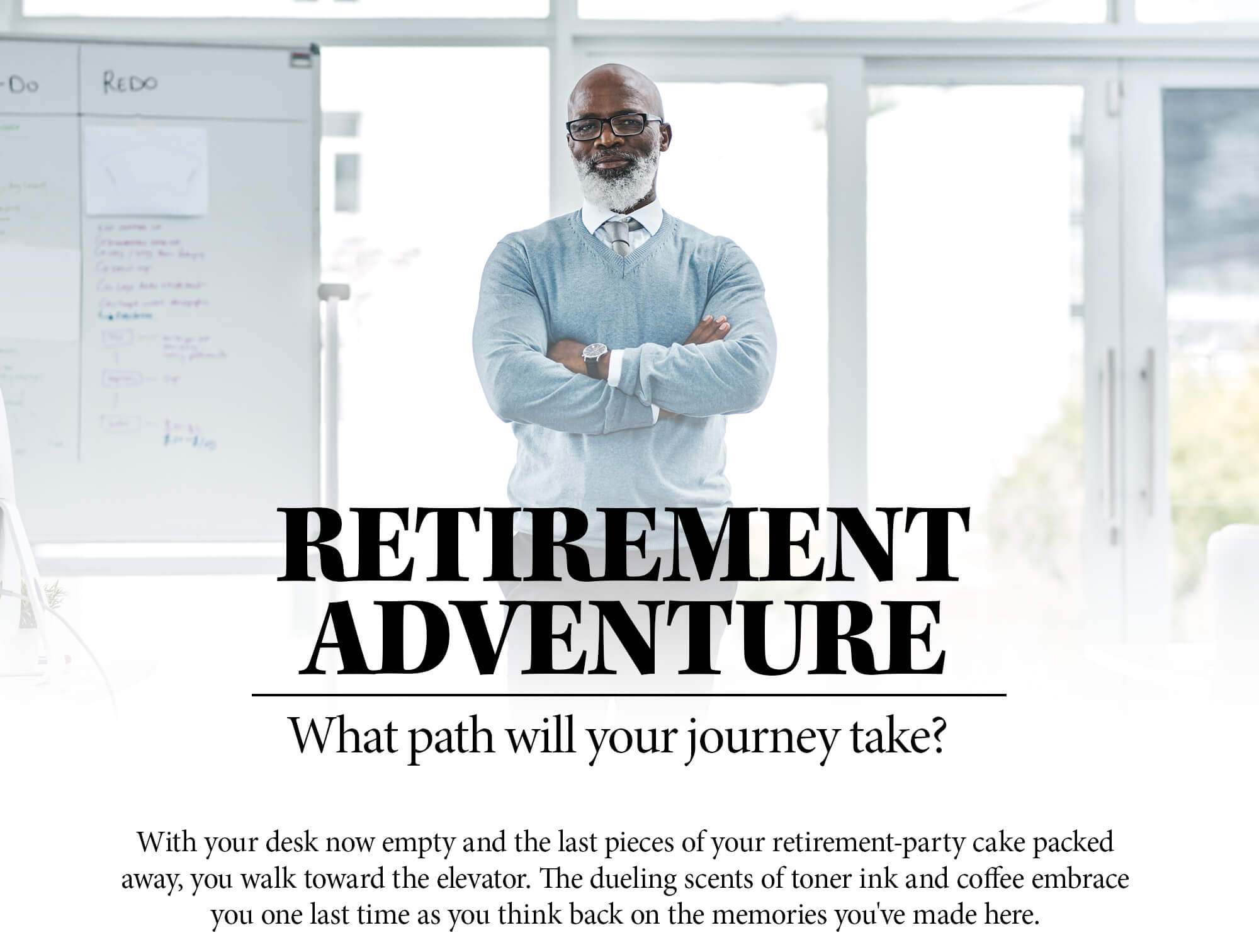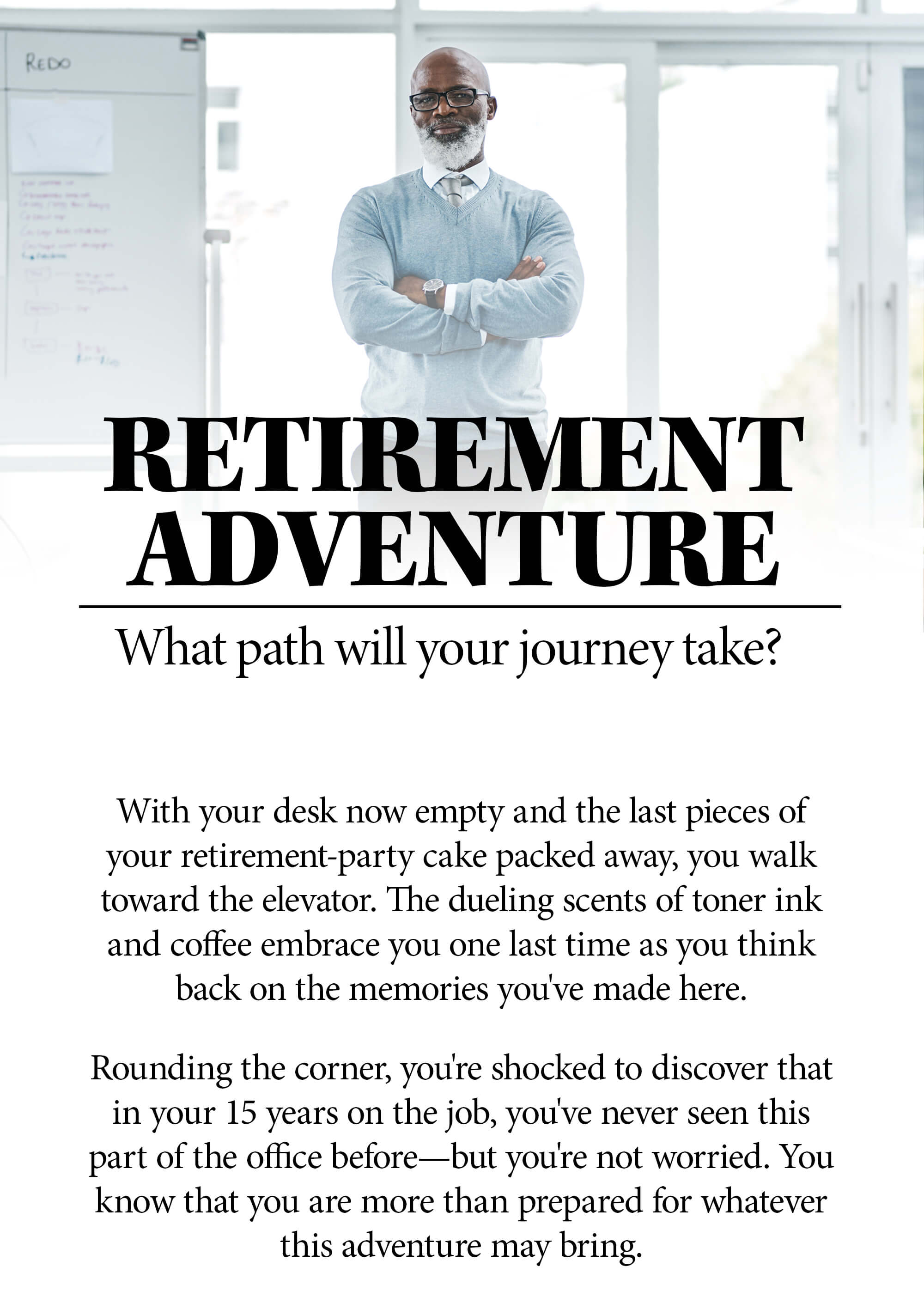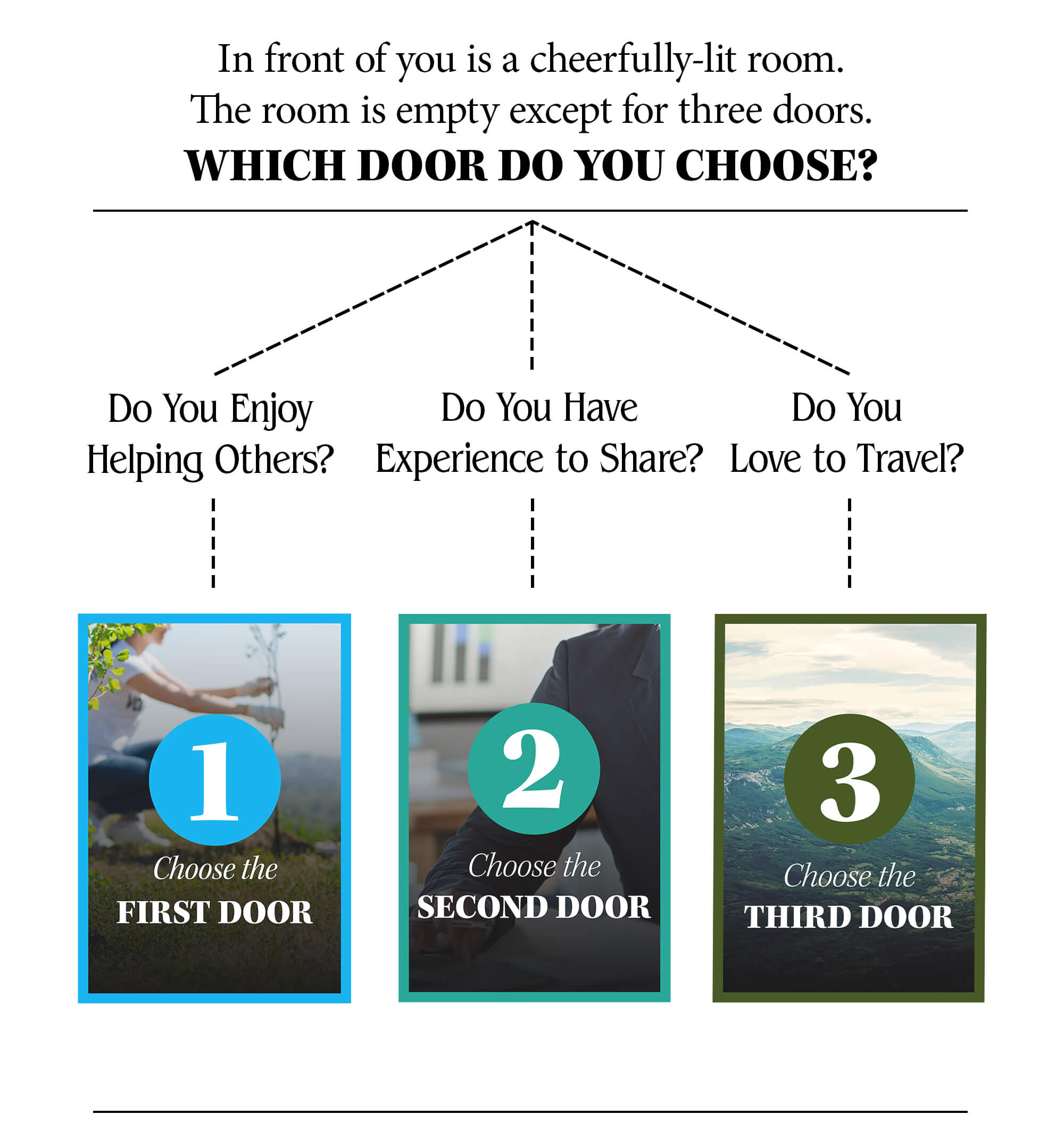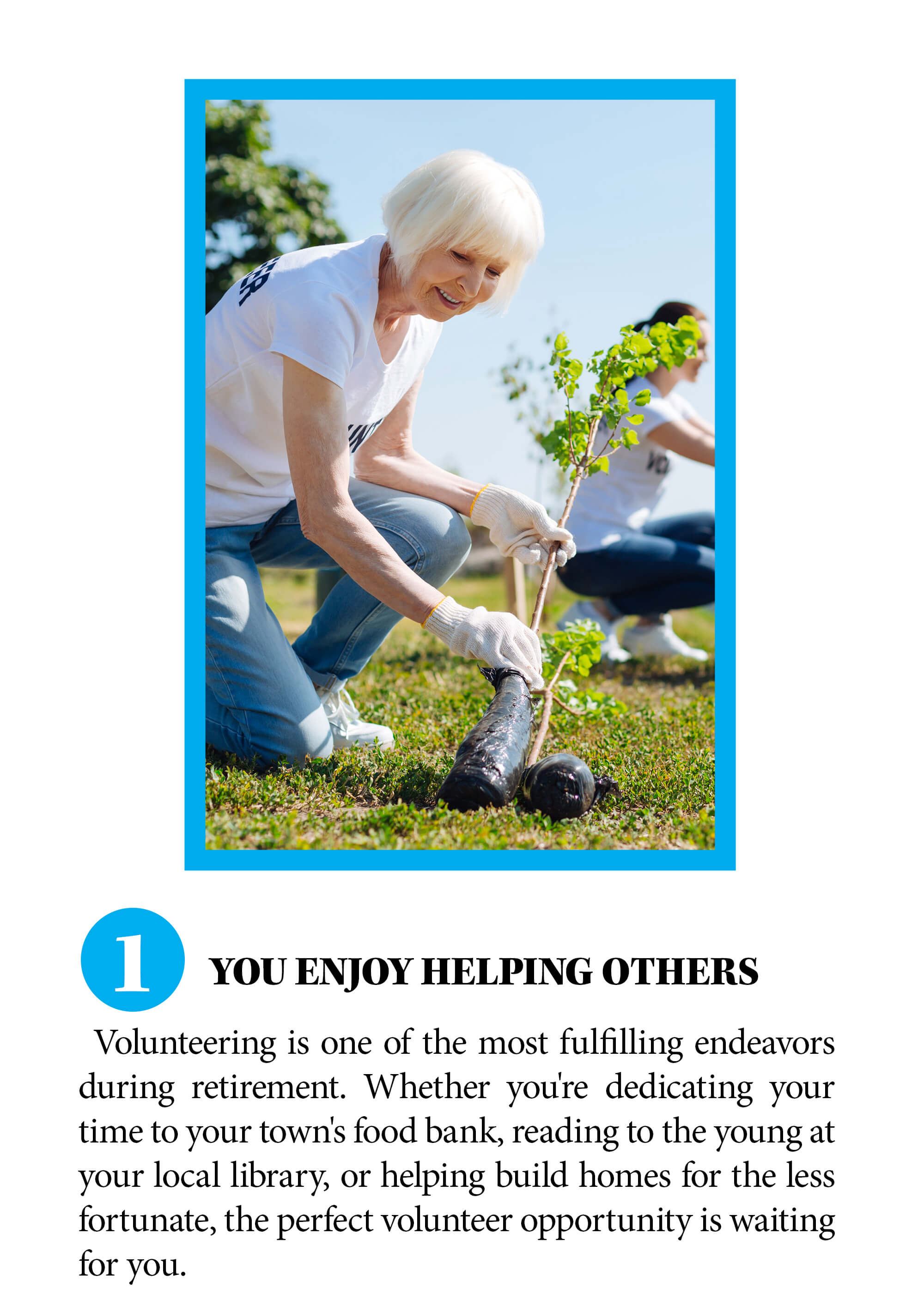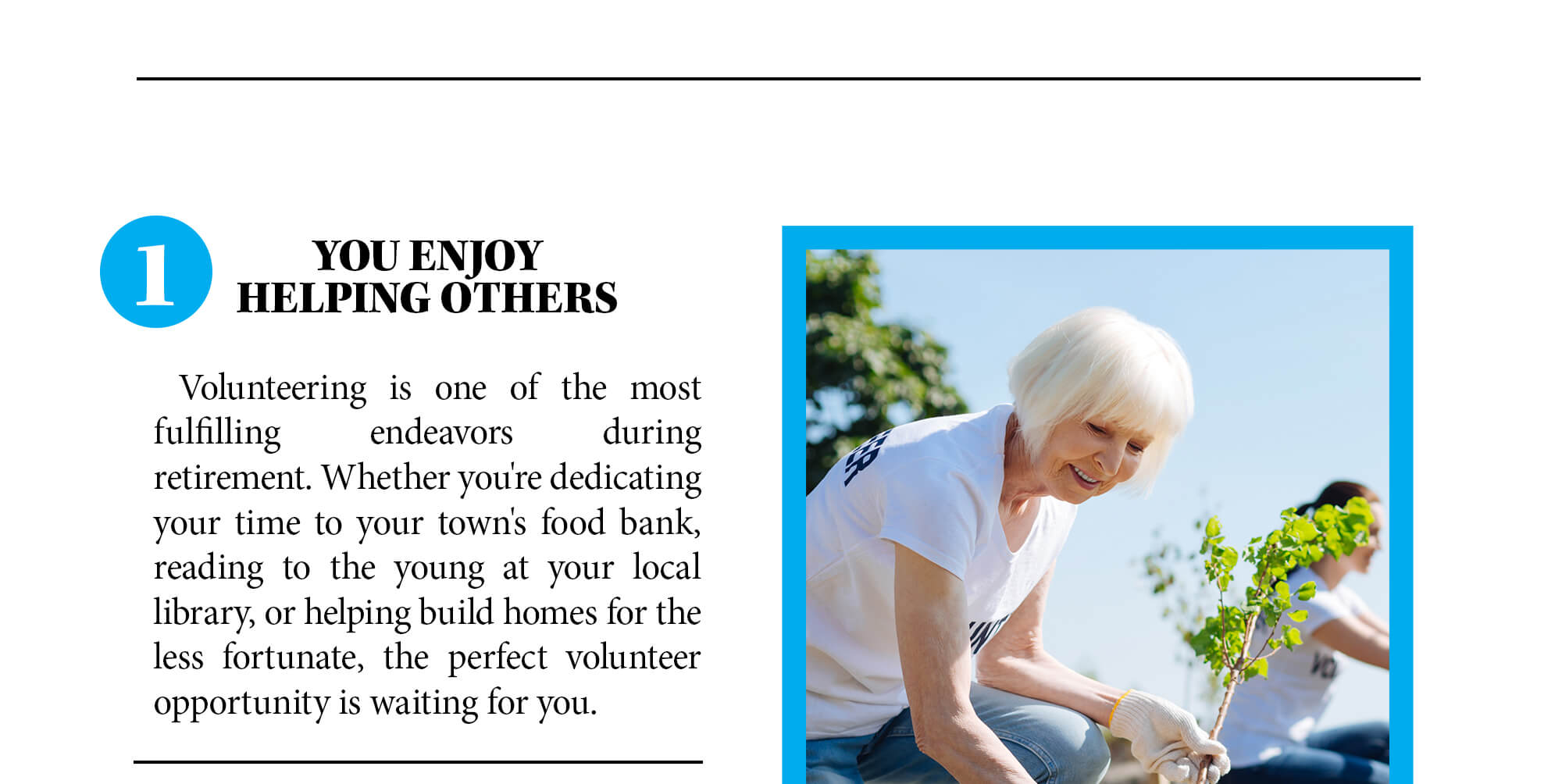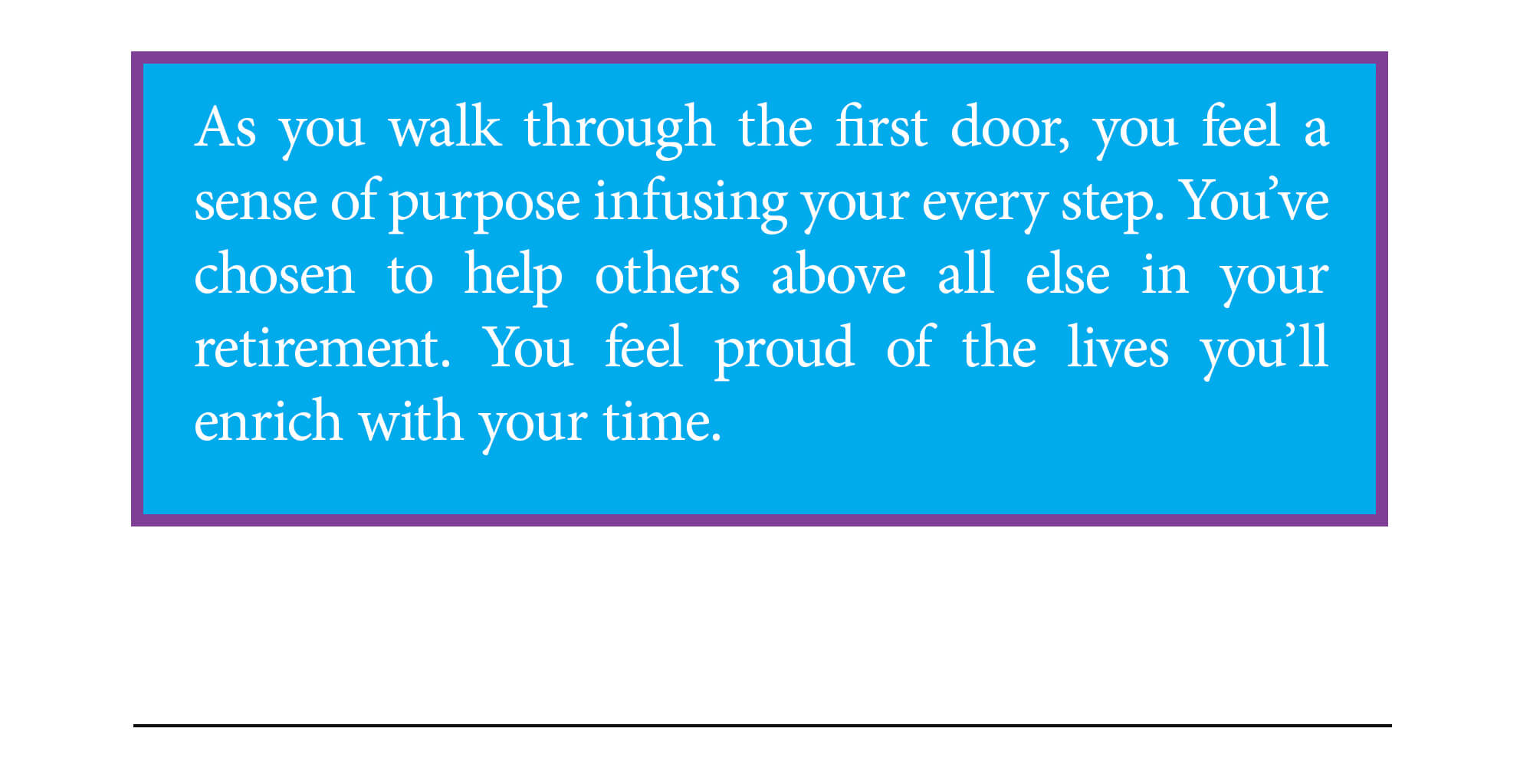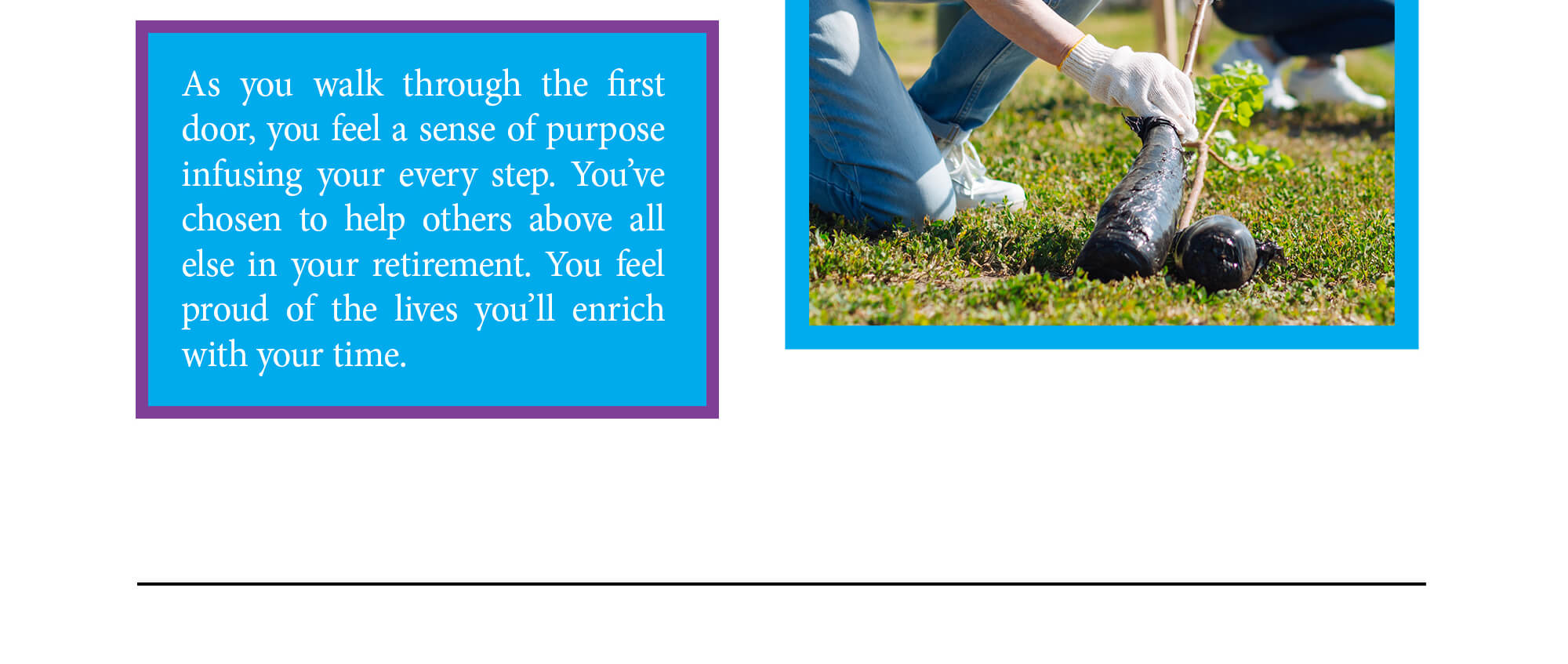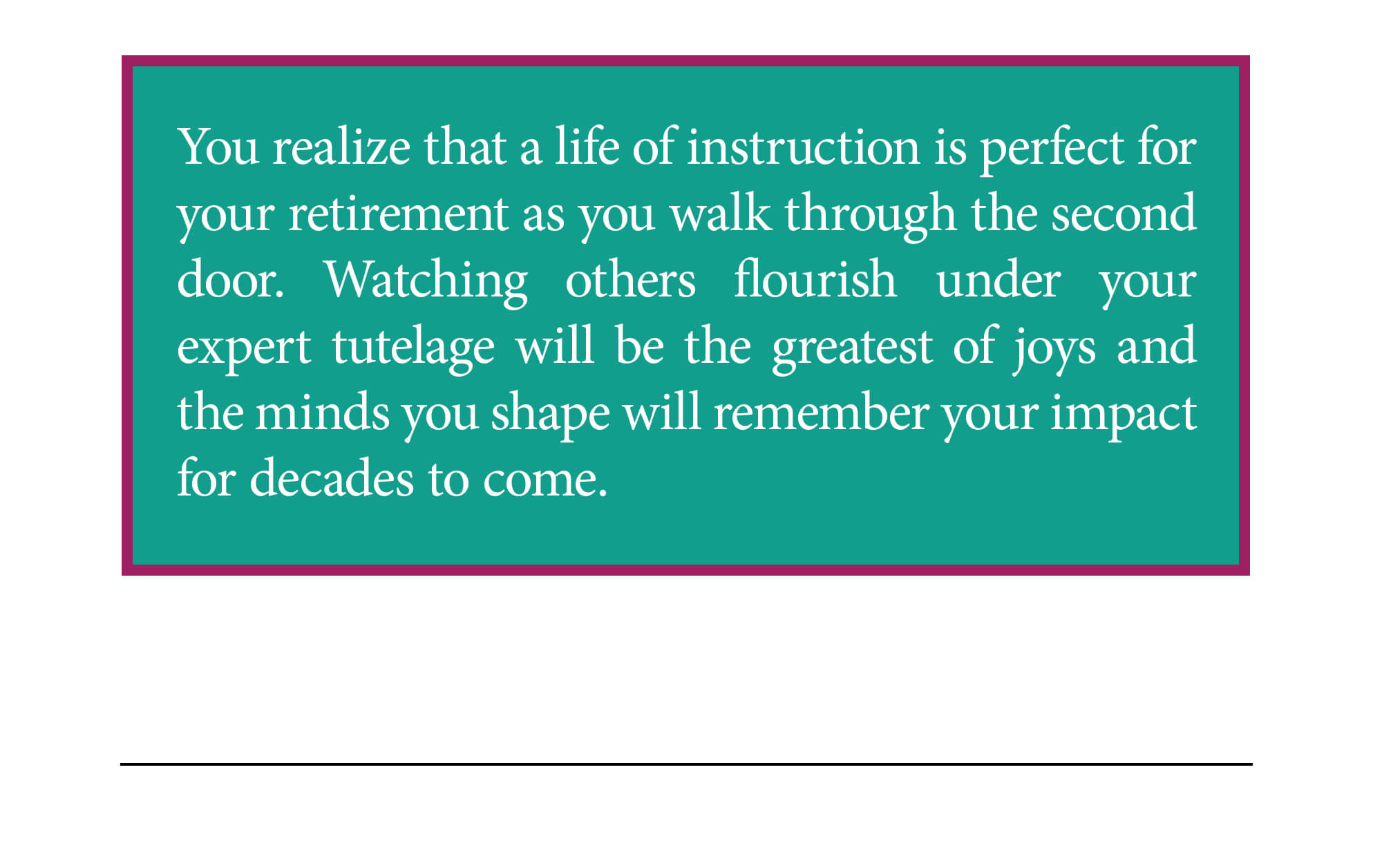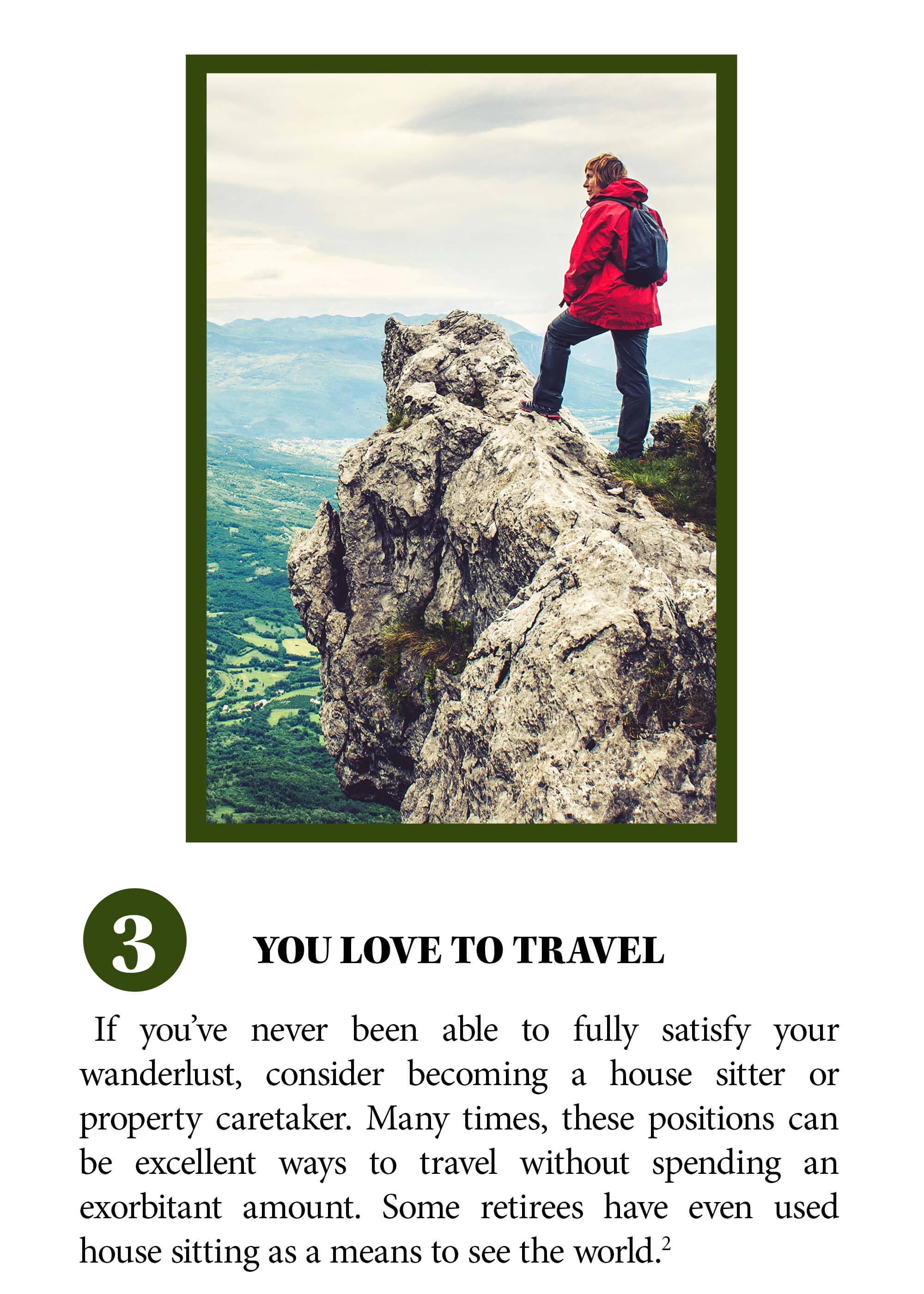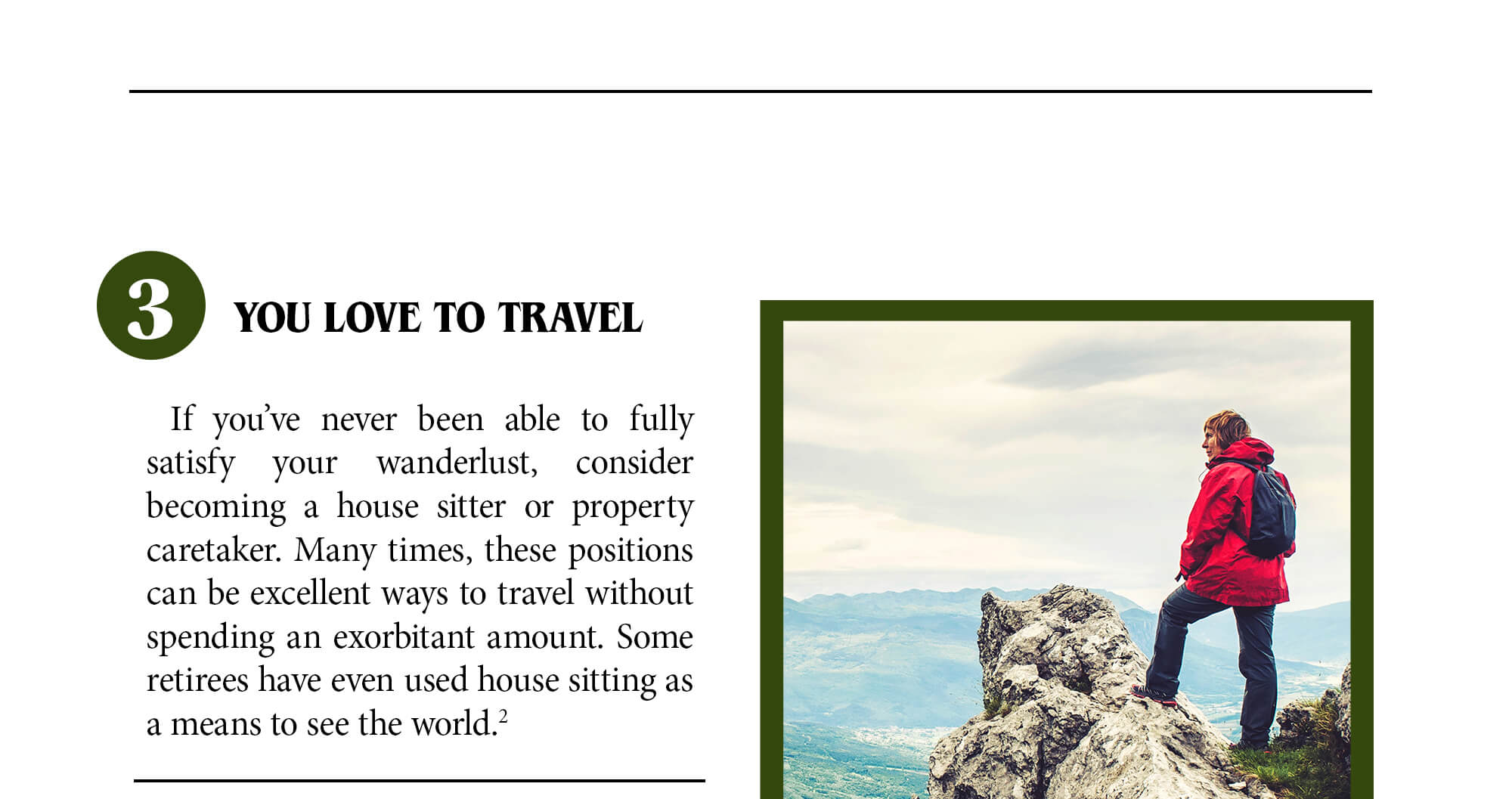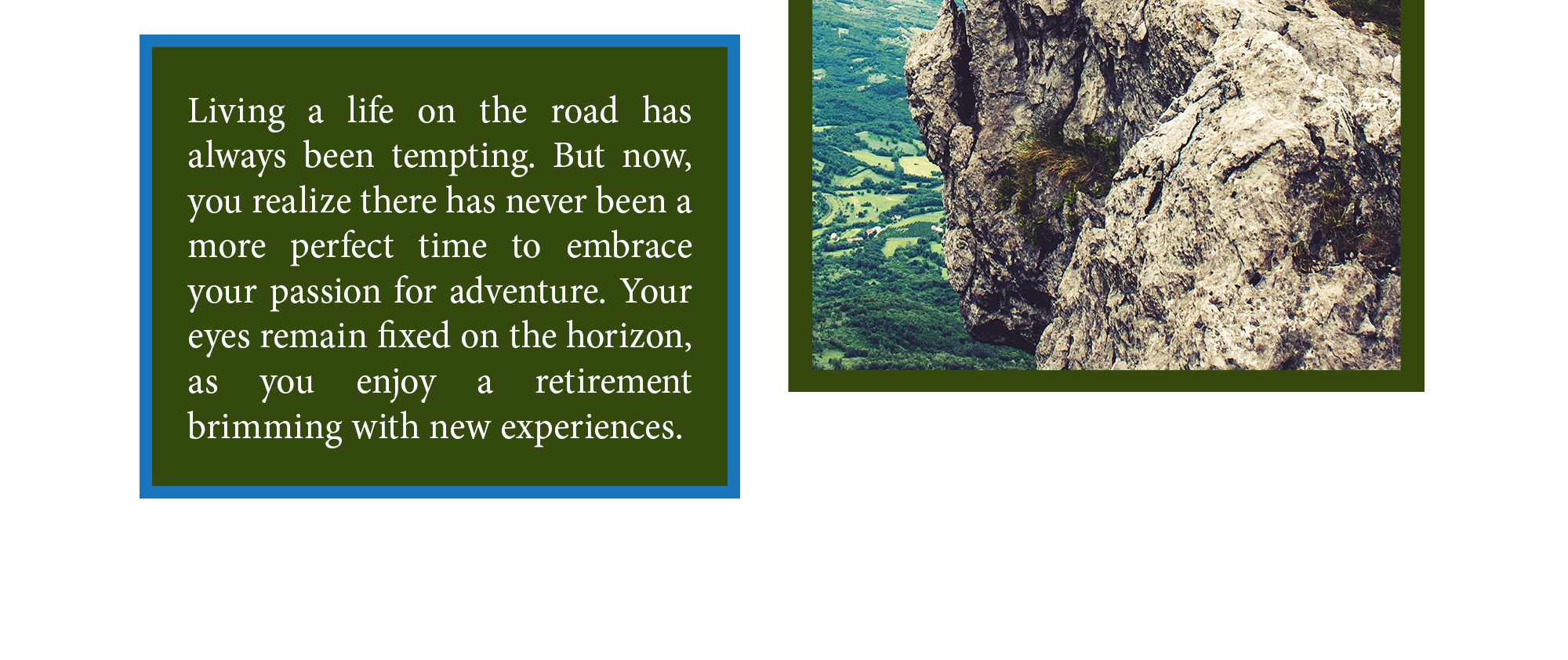 Related Content
When you take the time to learn more about how it works, you may be able to put the tax code to work for you.
If you want to avoid potential surprises at tax time, it may make sense to know where you stand when it comes to the AMT.
In life it often happens that the answers to our most pressing questions are right in our own backyards.